The Sports Agency works with National Sporting Organisations, Regional Sporting Organisations and clubs to provide MiSport mobile apps. Sports can now access affordable mobile apps to improve communication and create new revenue streams.  Choose what you want in your app: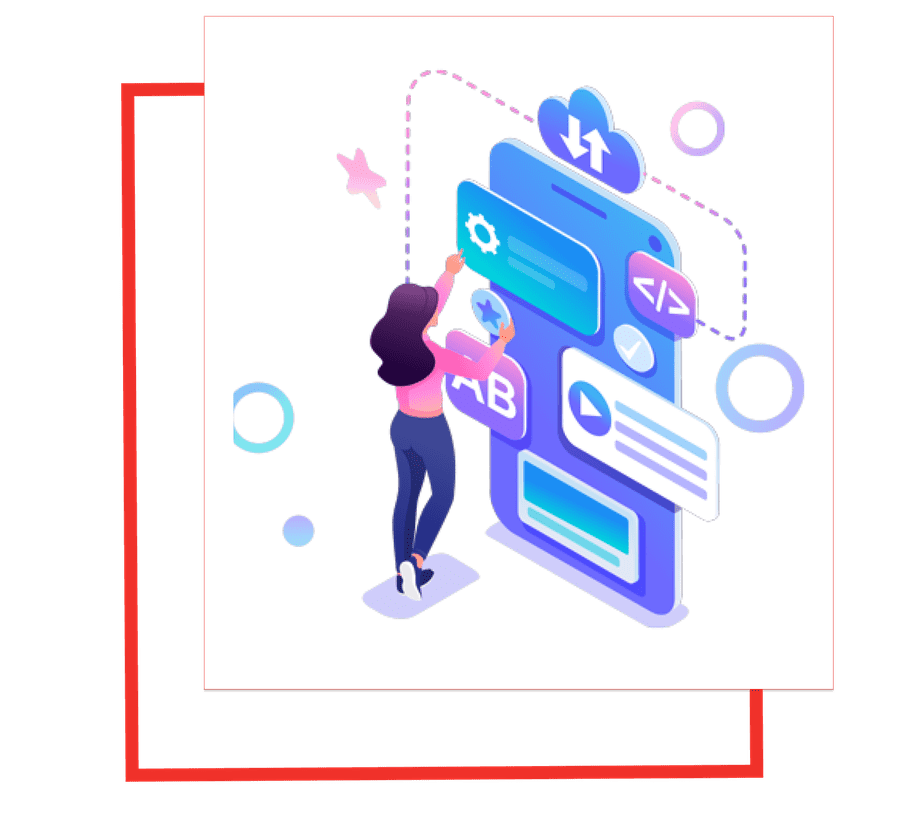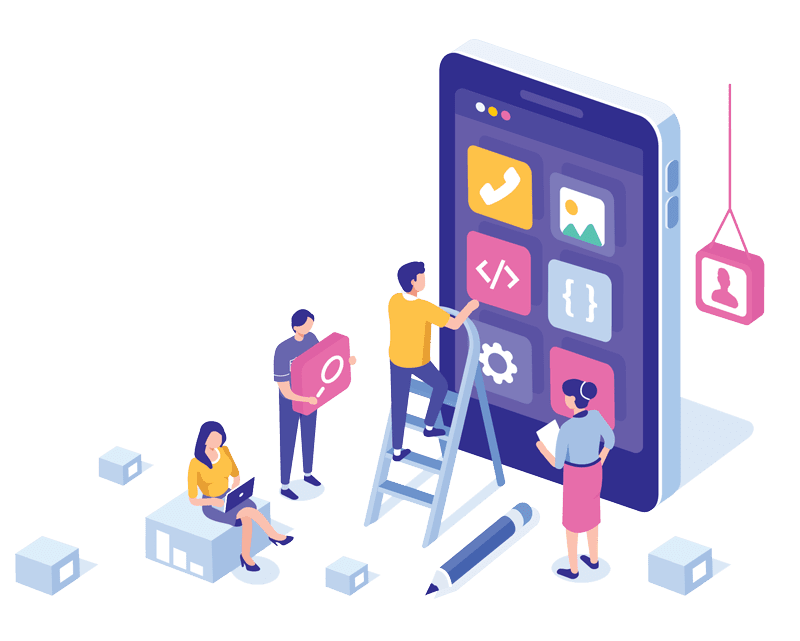 School apps are becoming a vital part of communication between the wider school community. We have created app for sports within schools as well as school wide apps. Due to the flexible nature of our apps we can build what you want to start and then expand it as more capability is required.
We have built apps for Westlake Girls, Rangitoto College, Long Bay College and more.
Our event apps allow event organisers to significantly reduce their workload and volunteer communications. The Sports Agency has created event apps for World Events (Youth World Sailing Championships and the World Masters Game Sailing) through to event apps for national tournaments and clubs.
Event apps allow you to control access to information and allows direct communication between individuals, groups and the wider event community.