Welcome to
The Sports Agency
Welcome to The Sports Agency
The Sports Agency is a specialist digital mobile development agency, experienced in the design and implementation of sport focused mobile apps. With many clients throughout NZ and offshore, we understand and believe in cost affordable and effective tailored solutions for our clients.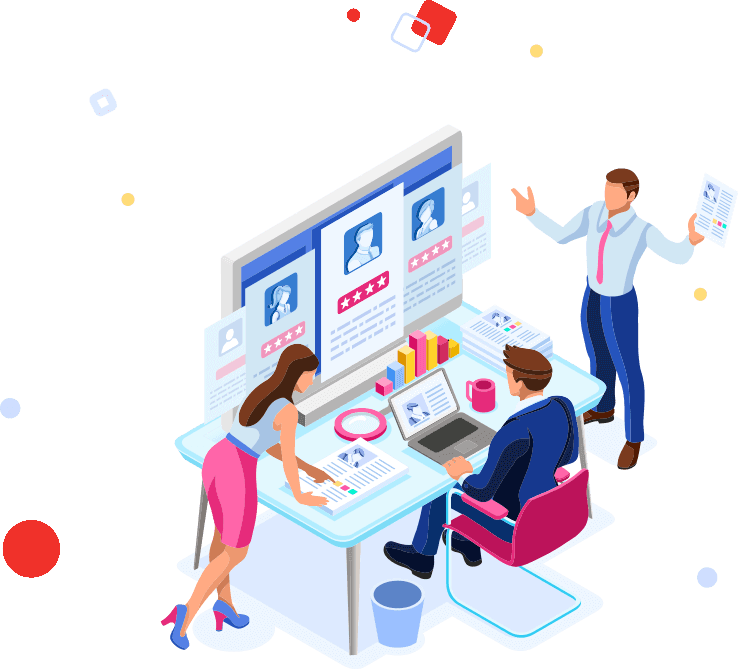 At The Sports Agency, we collaborate with National Sporting Organisations, Regional Sporting Organisations, and clubs to offer Sport mobile apps. Our goal is to provide sports organisations with affordable and accessible mobile apps that enhance communication and unlock new revenue streams. With our apps, you have the freedom to choose the specific features and functionalities you want to include. Tailor your app to suit your organisation's unique needs and empower your sporting community like never before.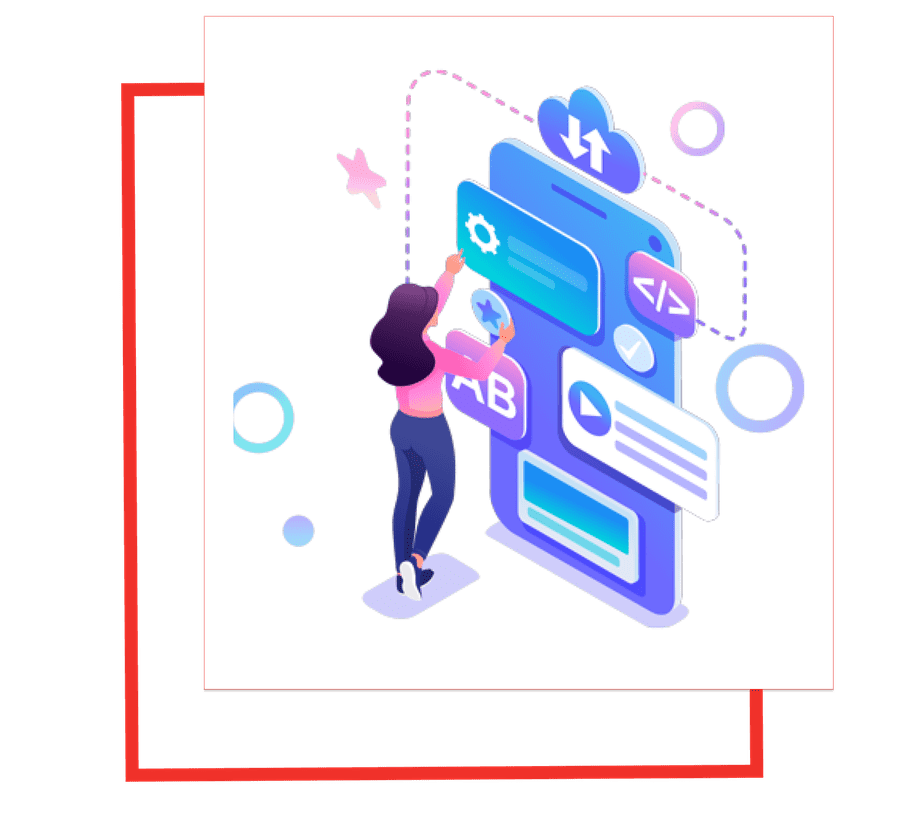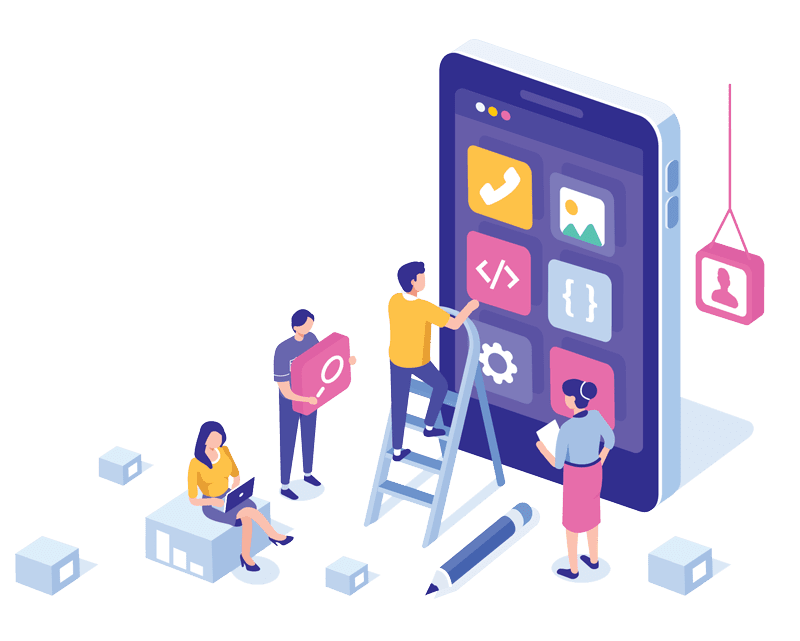 School apps have emerged as an essential tool for effective communication within the broader school community. Our range of apps includes tailored solutions for sports within schools, as well as comprehensive school-wide apps. What sets our apps apart is their flexibility, allowing us to create a customized solution that meets your initial requirements and can easily expand to accommodate additional capabilities as needed.
With our school apps, you can harness the power of technology to streamline communication between teachers, students, parents, and administrators. Share important updates, school news, event details, and educational resources seamlessly. Enjoy the convenience of centralizing information and fostering a sense of community within your school environment.
Join the ranks of leading educational institutions that have embraced our school apps, revolutionizing the way they connect and engage with their school community. Let us empower your school with our innovative solutions that cater to your unique needs and pave the way for a more connected and efficient educational journey.
Our event apps enable event organisers to significantly reduce their workload and improve volunteer communications. The Sports Agency has developed event apps for a range of occasions, from prestigious global events such as the Youth World Sailing Championships and the World Masters Game Sailing, to national tournaments and local clubs.
Event apps provide you with the means to control access to information, allowing for direct communication among individuals, groups, and the wider event community. By utilising our apps, you can effortlessly manage who can access specific event details. This ensures that only relevant individuals have the necessary information at their fingertips.
Moreover, our event apps foster seamless and direct communication channels, facilitating instant information sharing between all stakeholders involved. This promotes efficient coordination and collaboration throughout the event, enabling everyone to stay updated and connected.
By harnessing the power of our event apps, you can streamline event management, enhance communication, and create a unified event experience. Bid farewell to manual coordination and fragmented communication channels. Embrace the capabilities of our event apps and take charge of your event's success.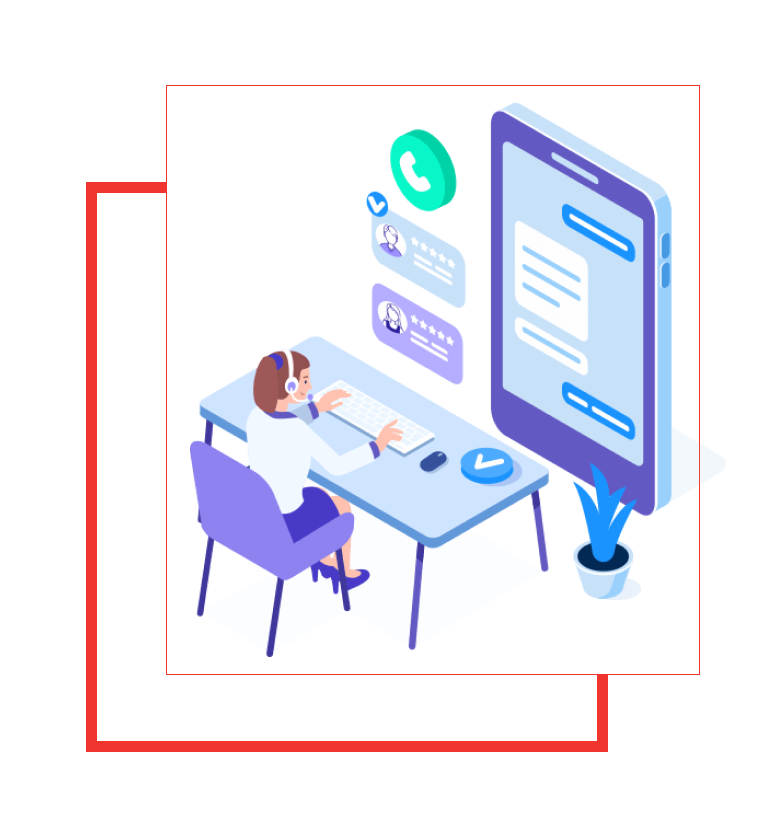 Our mobile apps work on all Android and Apple phones. Window phones are not supported. To see all our apps in each store click the appropriate buttons.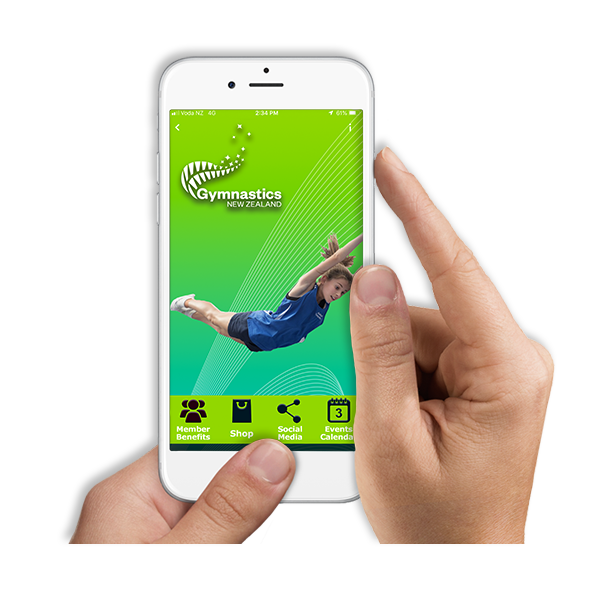 At The Sports Agency, we understand the importance of customisation. Our fully customisable apps are designed to meet your unique requirements. By collaborating closely with you, we ensure that the app we create stands out, works for you, and provides an enjoyable user experience.
With a focus on intuitive design and seamless functionality, our apps offer a user-friendly experience for your members. From streamlined navigation to personalized features, we make every interaction memorable.
Our apps also simplify the process of organising. They provide a centralised hub for managing events, sending notifications, and handling member information. By automating administrative tasks and providing intuitive tools, we free up your time and resources, allowing you to focus on fostering a thriving sports community.
Choose The Sports Agency and let us help you transform the way you engage with your members and make a lasting impression on your sports community.
Product of Years of Necessity
At The Sport Agency, we understand the importance of effective communication and engagement within sports organizations. That's why we developed cutting-edge apps that harness the impressive retina capabilities of your smartphone. Our visually striking and enduring apps provide a seamless platform for sharing information and fostering community. With a focus on reliability, versatility, and user-friendly design, our apps empower you to connect with your members like never before. Join us on this innovative journey and create a thriving sports community that stands the test of time.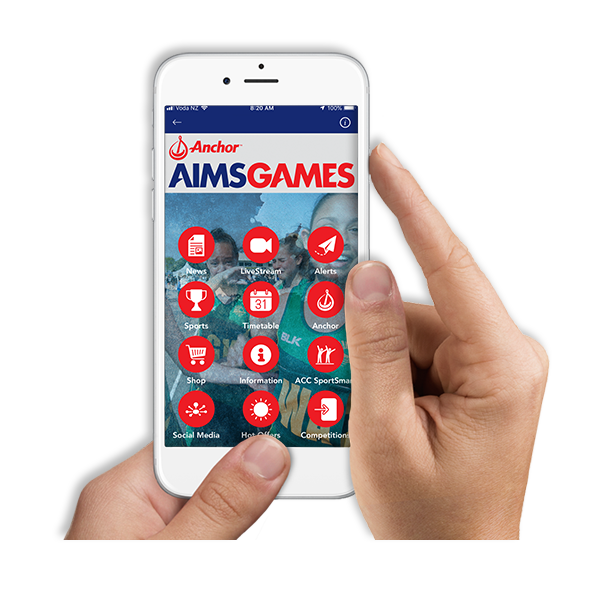 Currently we have 42 clients and the stable is growing fast. We service clients across all sports including the school space. We have created apps that have been used for World Events right through to local clubs. We have the solution to deliver our clients a wonderful product to their specifications.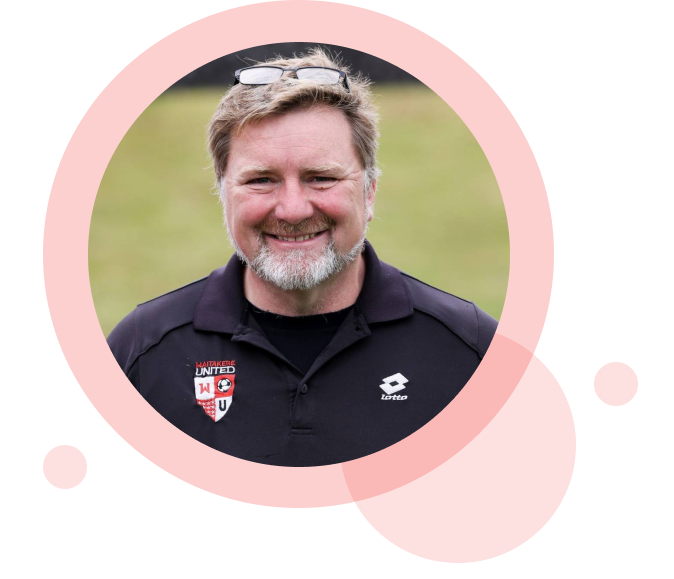 With over three decades immersed in the realms of advertising, production, sports playing, administration, and coaching, Chris Milicich brings a wealth of experience to The Sport Agency's communication and engagement apps. These cutting-edge mobile platforms are a direct result of his extensive background. The seed of this innovative concept was sown through years of necessity and the absence of a reliable tool that would enable organizations to engage in direct communication and effortlessly keep all members updated in real time. The inaugural app was meticulously crafted to facilitate seamless communication between Chris, the management team, and the players of the NZ U20 Men's team, who successfully qualified for the U20 World Cup in Turkey. This initial triumph sparked the idea of expanding the platform to encompass a wide array of sports, birthing a revolutionary solution for the entire sporting community.
Subscribe to news updates