Welcome to The Sports Agency
The Sports Agency is a specialist digital mobile development agency, experienced in the design and implementation of sport focused mobile apps. With many clients throughout NZ and offshore, we understand and believe in cost affordable and effective tailored solutions for our clients.
MiSport Mobile Apps
The Sports Agency works with National Sporting Organisations, Regional Sporting Organisations and clubs to provide MiSport mobile apps. Sports can now access affordable mobile apps to improve communication and create new revenue streams.  Choose what you want in your app: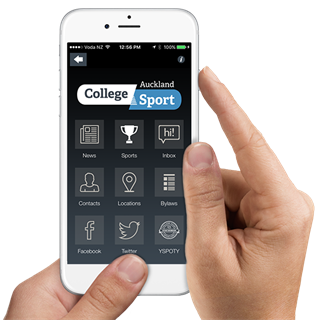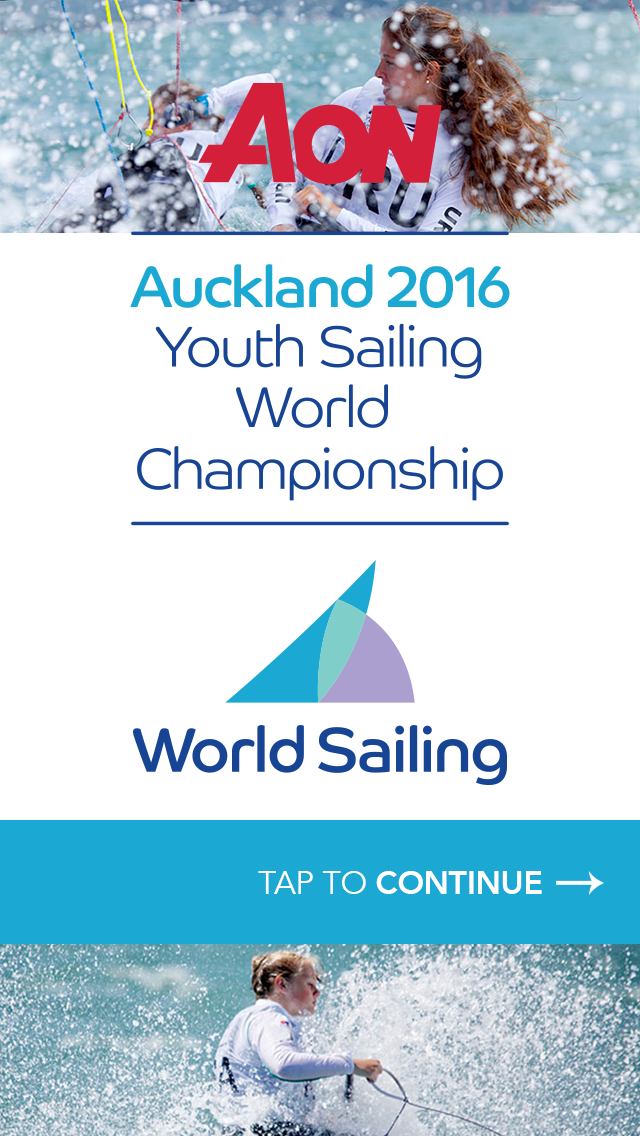 Event Apps
Our event apps allow event organisers to significantly reduce their workload and volunteer communications. The Sports Agency has created event apps for World Events (Youth World Sailing Championships and the World Masters Game Sailing) through to event apps for national tournaments and clubs.
Event apps allow you to control access to information and allows direct communication between individuals, groups and the wider event community.
To find out more about how our event apps could help you . .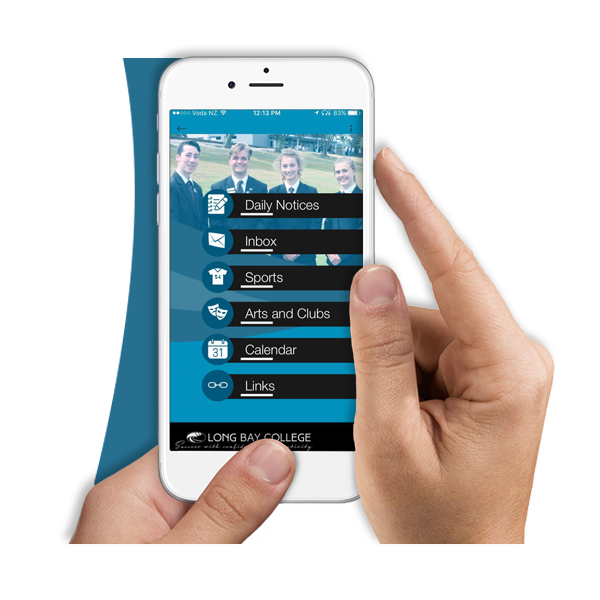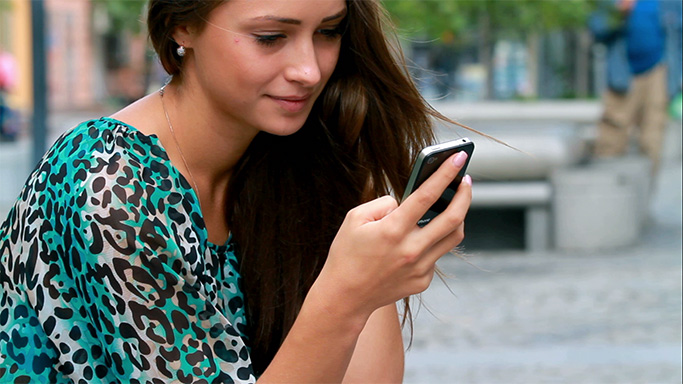 Robust creativity
Fully Customisable
The Sports Agency's apps are fully customisable to your requirements. Before anything is created we work with you to understand your world and what you require. We produce an app that allows you to stand out from the crowd, works for you and allows your users to have an enjoyable experience.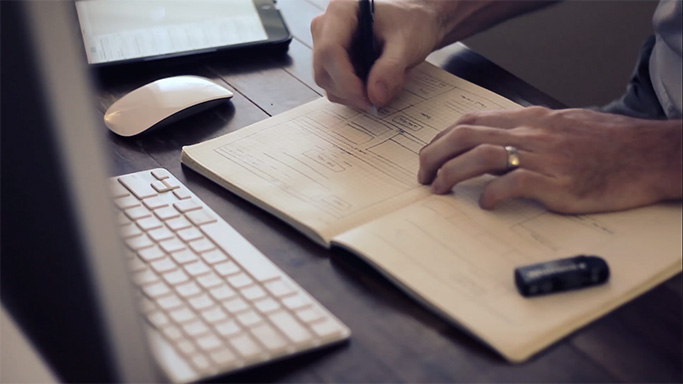 Quality Product
Product of Years of Necessity
Necessity is the mother of invention and after many years of needing to use a single tool to communicate and engage members the Sports Agency was created. Our apps utilise the incredible retina capabilities of your phone and allows us to supply you with an app that is sharp and will stand the test of time.
Our Clients
Currently we have 42 clients and the stable is growing fast. We service clients across all sports including the school space. We have created apps that have been used for World Events right through to local clubs. We have the solution to deliver our clients a wonderful product to their specifications.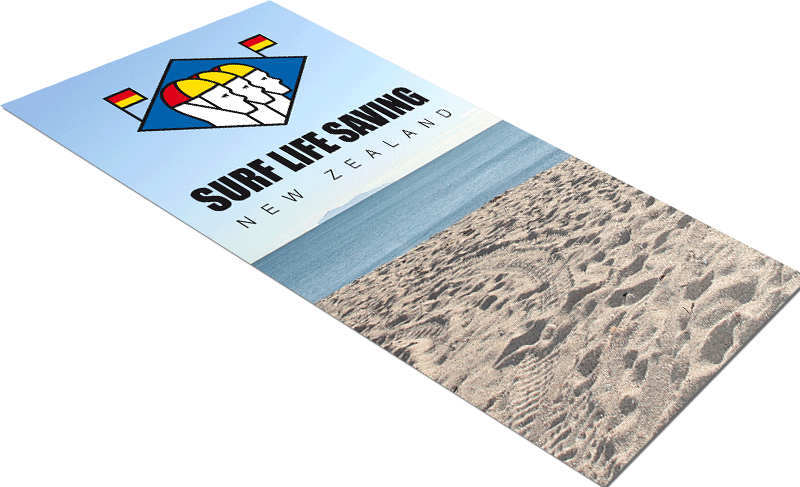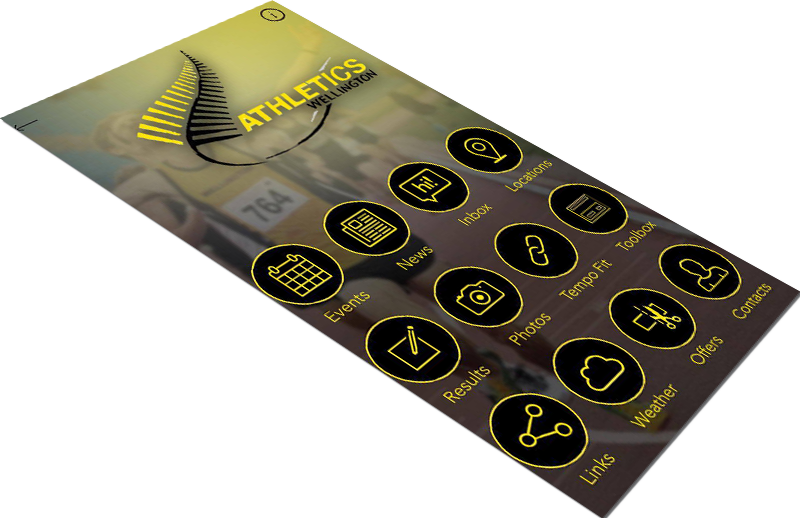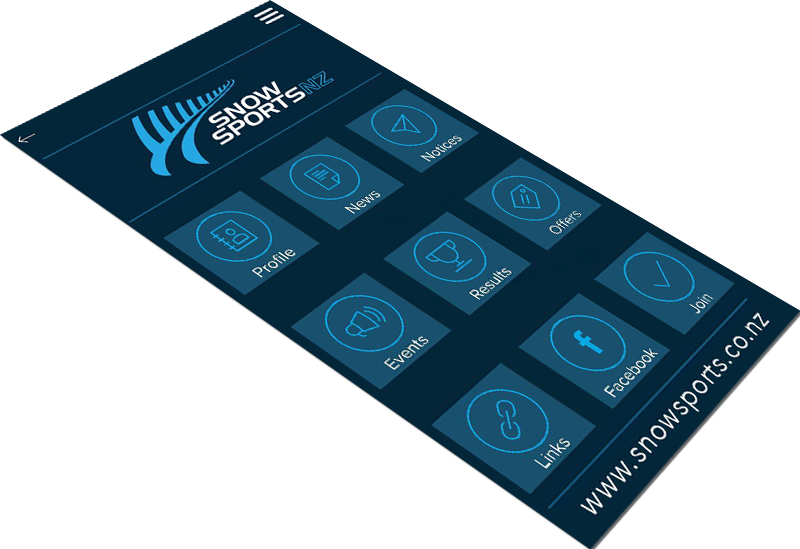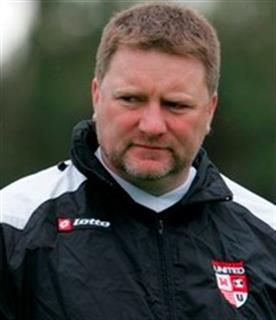 Chris Milicich
Founder & Director
After 30 years in Advertising and production, combined with just as many years playing, administrating and coaching in sport The Sport Agency communication and engagement apps are a product of all that experience. The idea for a mobile platform that will allow organisations to have direct communication and the capacity to keep all members up to date in real time came from years of necessity and a lack of a reliable tool. The first app was built to allow Chris and the management team to communicate and keep all players of the NZ U20 Mens team that qualified for the U20 World Cup in Turkey informed and on time. From there the idea to expand it into all sports was born.
Subscribe to news updates