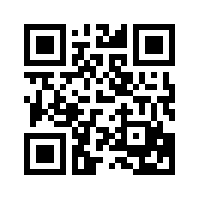 The Auckland Football Federation (AFF) is responsible for growing and developing the game right here in Auckland. The association football organisation represents thirty local football clubs and this app is the perfect way for players, coaches and supporters to stay organised this football season.
The stylish app has everything you need to know about the latest football news, upcoming championship matches and skills-based courses that the organisation are running. Protocol concerning postponements and ground closures as well as ground location information is also available in the main menu.
One of the coolest features of this mobile app is that you can file misconduct reports straight from your phone. There's no need to get bogged down with a tonne of paperwork after matches when you can enter the match information and submit it from the palm of your hand while you're still on the side-lines.
Info about how you can contact The AFF directly can be found in the app and fast keys enable you to call or email them with a few taps of your thumb. We wanted to make it as easy as possible to not only stay connected to the AFF, but also the other clubs so we included an entire club directory. Key contact persons, website links and maps of the club houses are all located in the Directory section.
There are so many other fun and useful features in our new AFF app so whether you are part of a club or just there for support, download the app today and let's get kickin'!