Welcome to The Sports Agency
The Sports Agency works with our clients to find digital solutions that work for them. We specialise in mobile apps, social media solutions and websites. We are continually adding new capability and impact to our servicing. To stay up to date please subscribe to our newsletter.
Amazing Design
Great Attention to Detail
Every effort is taken to deliver exactly what you want. We are tireless in our pursuit of excellence and nothing is too much trouble to ensure we meet our high standards.
Robust creativity
Fully Customisable
Our apps are fully customisable to what your requirements are. We work with you before anything is created to understand your business and requirements. We produce a product that will be on your brand message and works for you, not against your positioning.
Quality Product
Product of Years of Necessity
Necessity is the mother of invention and after many years of needing to use a single tool to communicate and engage members the Sports Agency was created.
Our Clients
Currently we have 37 clients and the stable is growing fast. We service clients across all sports including in the school space.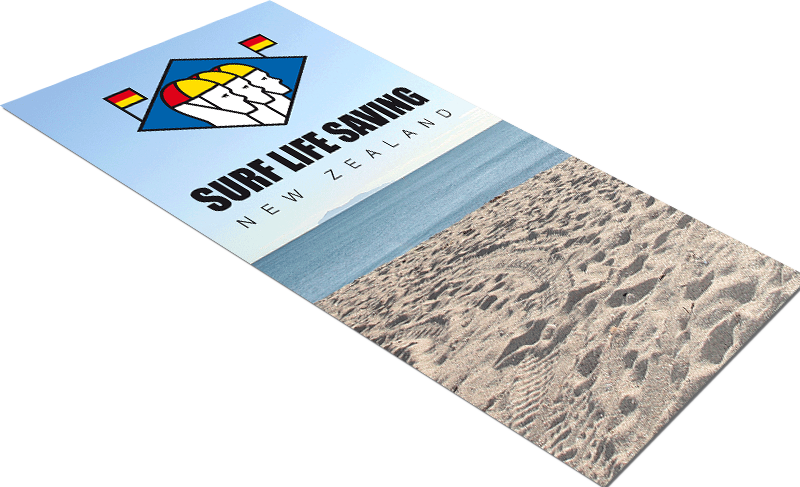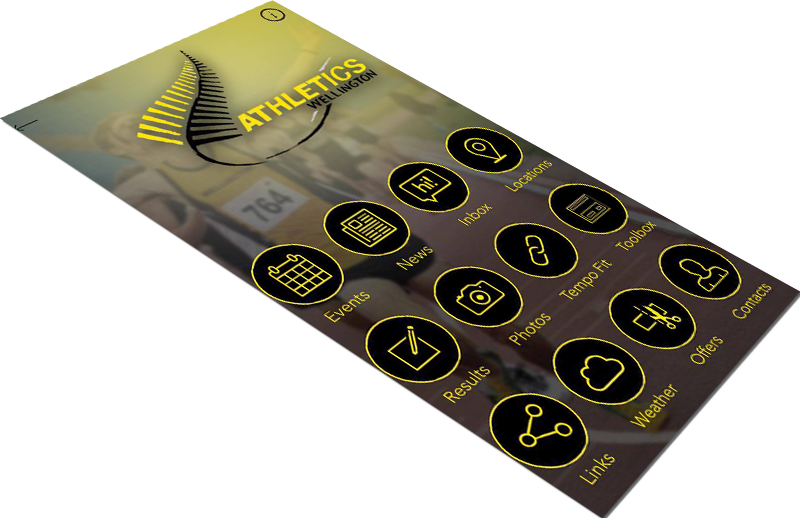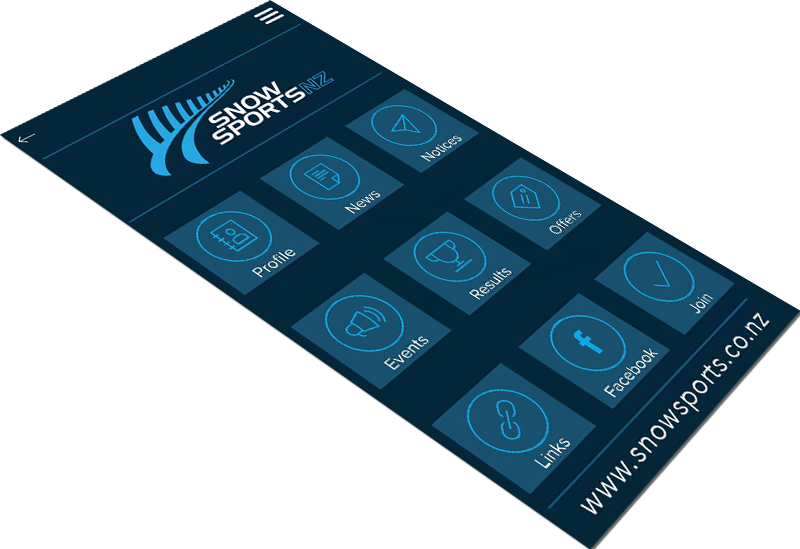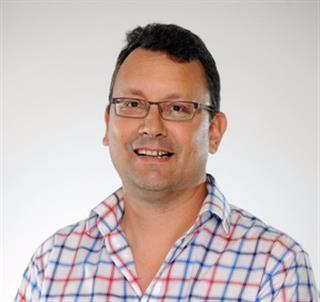 Chris King
Company Director and CFO
Chris looks after the finance and operations of The Sports Agency. A Chartered Accountant by profession, Chris is a passionate sports fan and a proud Dad of three very talented daughters who all play sport to a competitive level. Chris is often found on the side line or helping coach his daughters' teams and still finds time to play a bit of social cricket, golf and football. Contact Chris if you have any queries with your product order or with any business matter relating to your work with us.
Chris Milicich
Founder & Director
After 30 years in Advertising and production, combined with just as many years playing, administrating and coaching in sport The Sport Agency communication and engagement apps are a product of all that experience. The idea for a mobile platform that will allow organisations to have direct communication and the capacity to keep all members up to date in real time came from years of necessity and a lack of a reliable tool. The first app was built to allow Chris and the management team to communicate and keep all players of the NZ U20 Mens team that qualified for the U20 World Cup in Turkey informed and on time. From there the idea to expand it into all sports was born.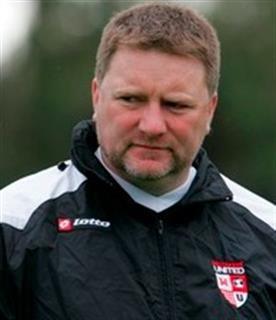 Subscribe to news updates